Educational Printables & Clip Art for School and Home
"Those who are happiest are those who do the most for others." ~Booker T.Washington
Our Mission
If you are a parent or teacher you create, teach, decorate, and organize all day long and that's why I created clip art and editable ready-to-use printables - to make life easier, more affordable, and fun! You will recognize these kids, they step in puddles, track mud in the house, sing, giggle, and talk to their toys. You don't have to dress them, feed them or tuck them in at night - that's my job. Have a cup of tea and let the fun begin.. Our mission here at Karen's Kids is to make products that inspire, and educate kids, and the people in their lives. ~Karen
⭐️⭐️⭐️⭐️⭐️

"Dear Karen, I use your "kids" for many purposes, and I wanted to share the way we thanked our friends who came to our aid during our recent fire here at the center. We couldn't think of a better way to thank them than with a 'thank you' bulletin board with 'the kids"." ~Carol, Albany, NY

⭐️⭐️⭐️⭐️⭐️

"Dear Karen, I love your designs! I have been employed for 24 years at our local school and I'm always looking for new ideas for our staff. Keep up the good work!" ~Kathi, Oglethorpe County Primary School

⭐️⭐️⭐️⭐️⭐️

"Dear Karen, I love Karen's Kids!! I just think everything is adorable. I am student teaching right now and my cooperating teacher has Karen's Kids everywhere in her classroom. I am a special education major, and I think it is great how you include special kids into all of your creations. Keep up the fantastic work!!" ~Patricia, Carmel, M
Join us in the for discounts and freebies!
Clip art makes everyone a creative genius!
Printables and chocolate are the answer - who cares what the question is?
"It's not the things we get, but the hearts we touch that will measure our success in life." ~Charlie Brown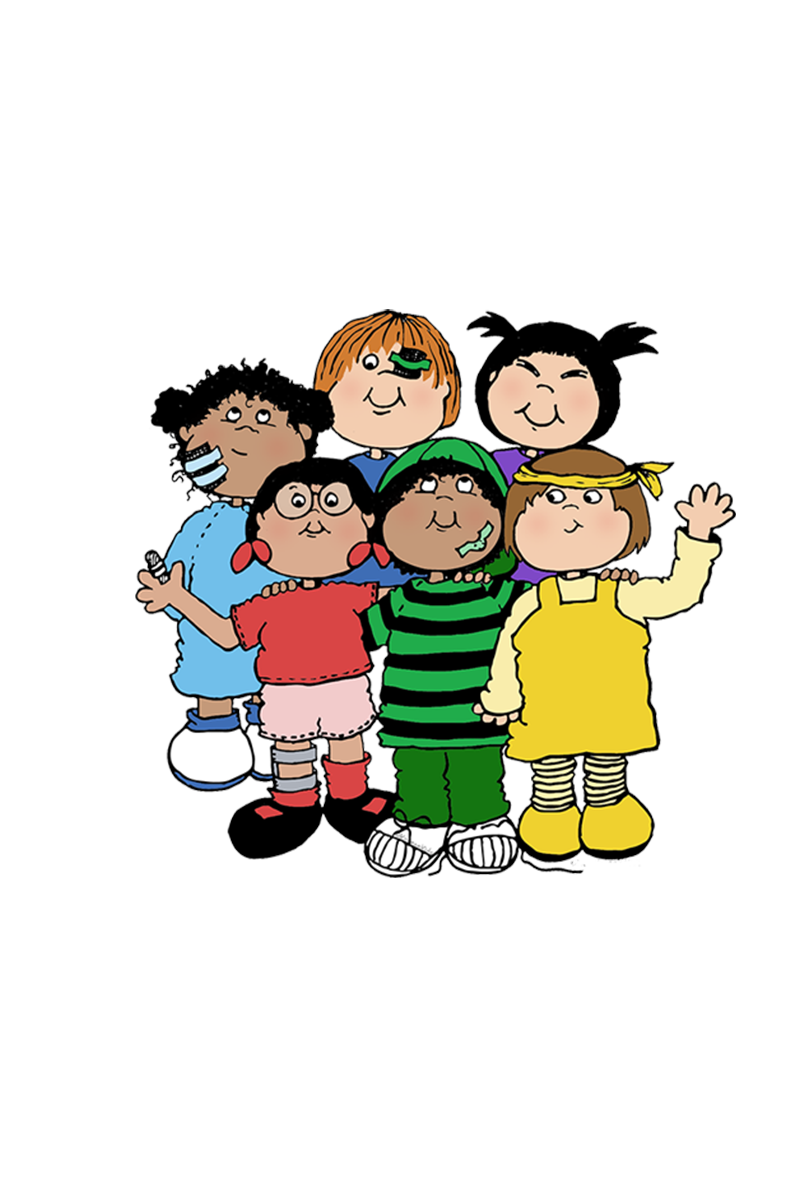 If your kids, like my kids have muddy feet, sticky fingers, bandaids, giggles and untied shoes...then you will recognize these kids.
Meet the Kids
"Learn from yesterday, live for today, look to tomorrow, rest this afternoon." ~Snoopy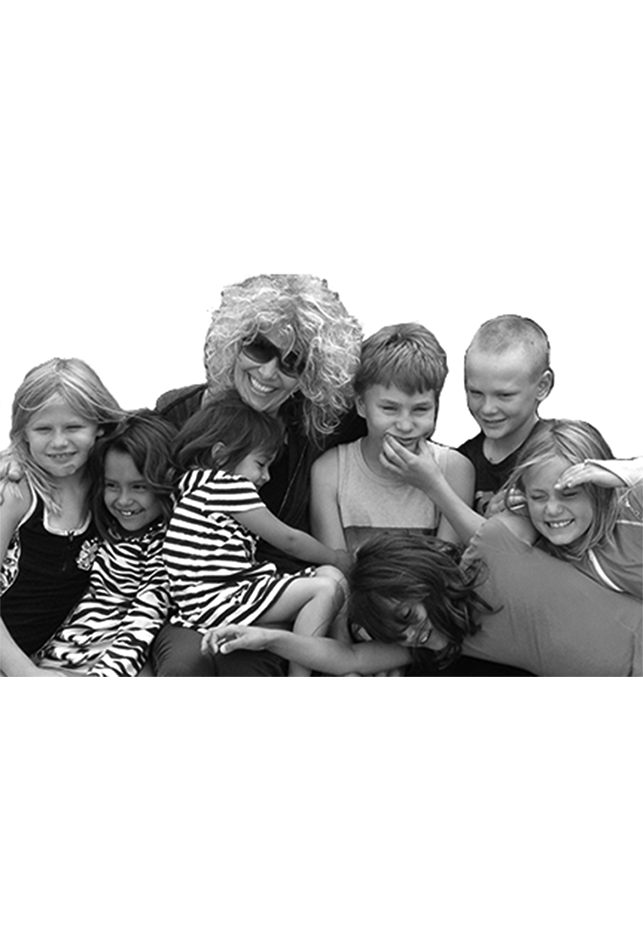 You might recognize some of these kids. They are pirates, mermaids, storytellers and explorers. They are the kids in our classrooms, our homes, down the street and around the world and this is our story...
Our Story
"If you live to be a hundred, I hope I live to be a hundred minus one day, so that I never have to live a day without you." ~Winnie the Pooh